Kairos Spiritual Formation Ministries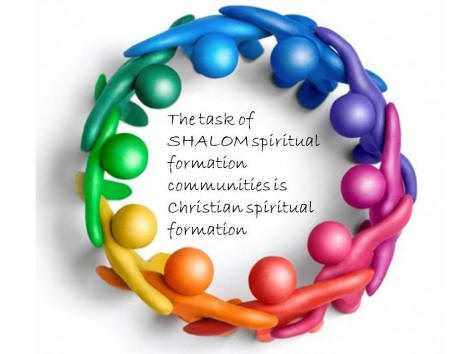 Biomedical Ethics and the Contemporary Church course in EAST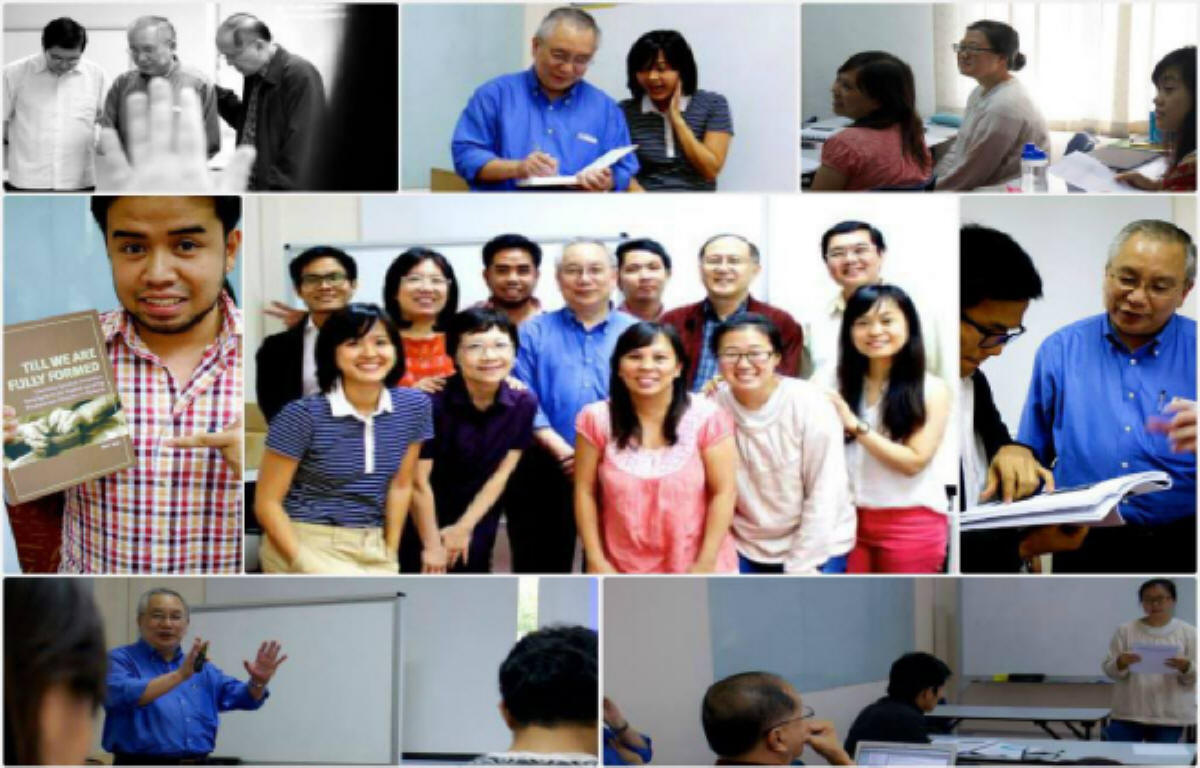 read more
Lessons from Ephesus: Busyness and Distractions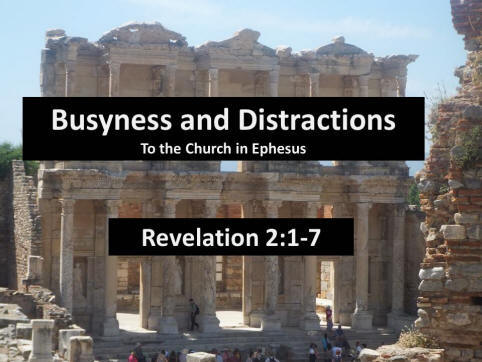 read more
more Sermons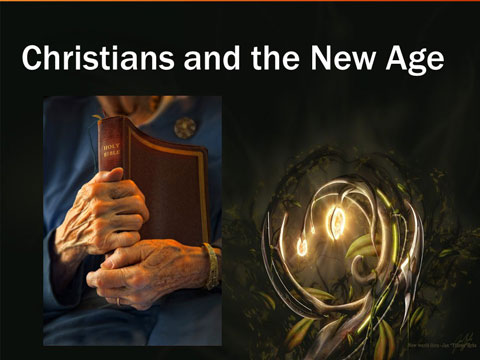 read more
more on Spirituality
Conversation with my Granddaughter on Wheels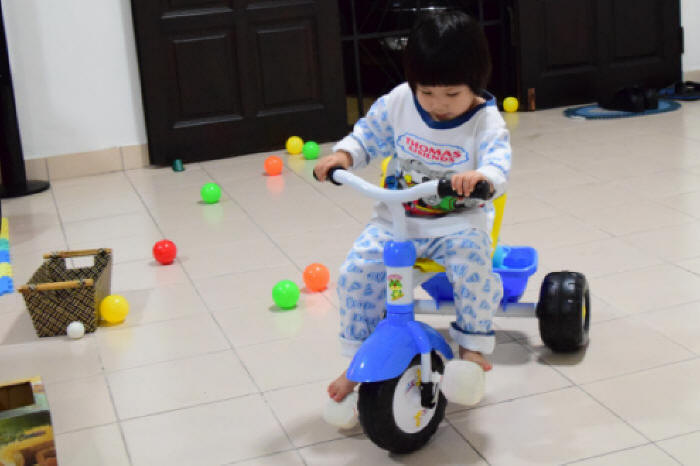 read more
more Conversations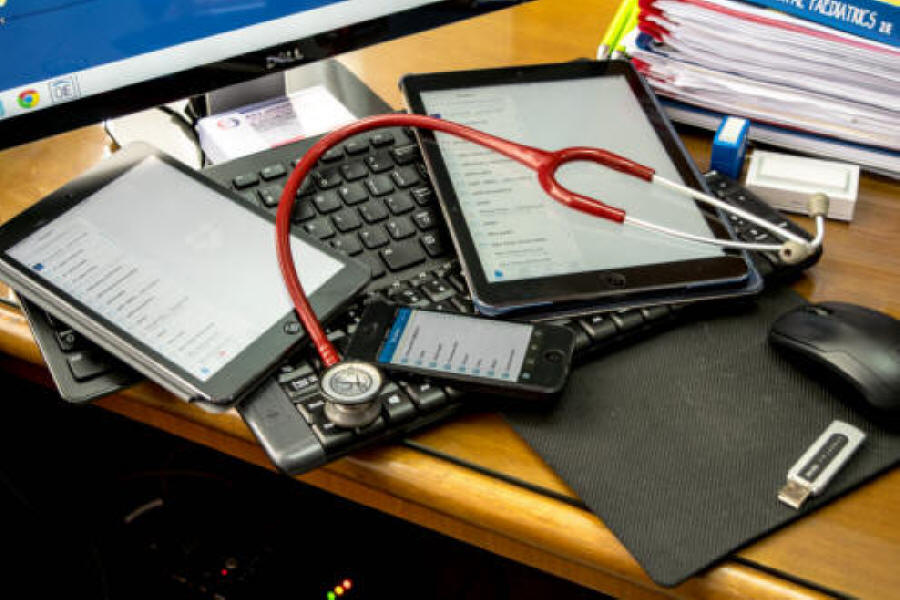 During one clinic session, I look down at my desk and could not see it! It was covered by keyboards, mouse, tablets, smart phones, and all other electronic connection that a doctor needs today.
read more
more Medical
Conversation with my Granddaughter on Reading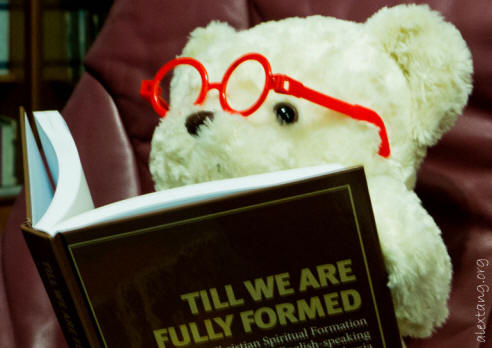 read more
more Conversations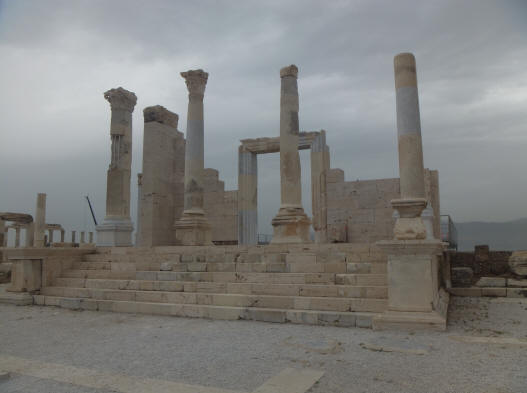 Laodicea was one of the most important and flourishing commercial cities of Asia Minor, in which large money transactions and an extensive trade in black wool were carried on.
read more
More Bible Lands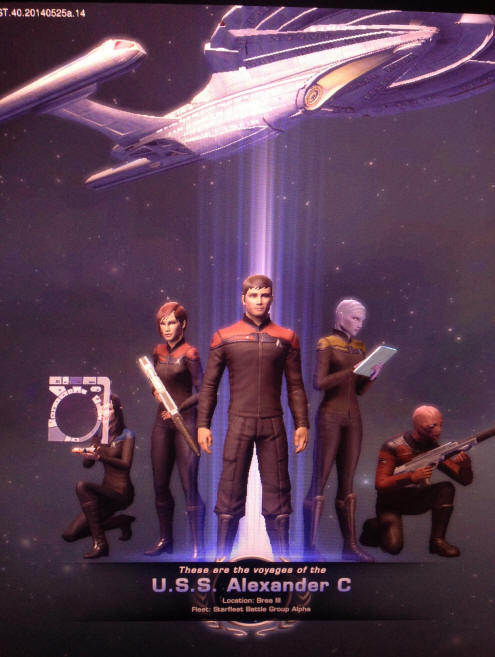 By day I am a paediatrician and a theologian and by night I am a starship captain. The name of my starship is USS Alexander. It is a Constitution class cruiser. I have since upgraded to USS Alexander H, and it is a Galaxy Dreadnought. I have a beautiful female human first officer called Number One, a Vulcan science officer and an Andorian engineering officer. Every night I undertake missions given to me by Star Fleet Command.
Read more
More Star Trek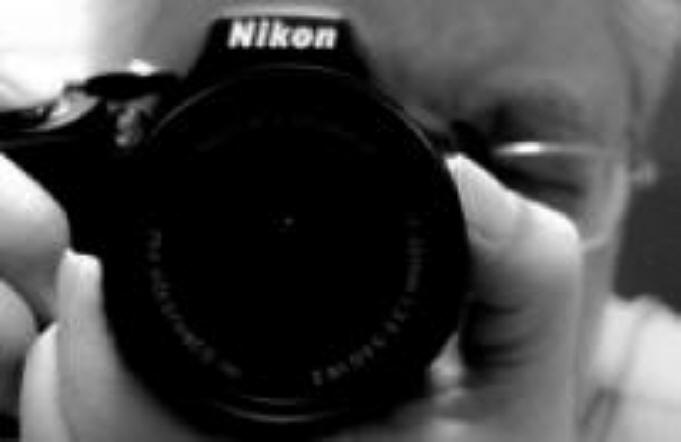 Photography, as I have discovered, is a specific way of seeing. It may be used as a special way of spiritual viewing. I call thislectio visi or spiritual viewing. This specific way of seeing via photography is a spiritual discipline. A spiritual discipline is a habit that draws us closer to God.
read more
more Photography
Sudan, The Cushite kingdom of Nubia
guest post by Dr Ron Choong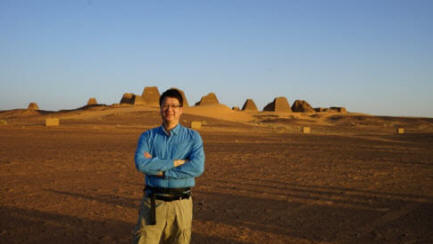 In January [2014], I embarked on my first expeditionary survey of modern Sudan from the 2nd to the 6th cataract of the Nile, visiting closed and active archaeological excavations. My primary interests include learning about the age of the Black Pharaohs of biblical Cush (25th dynasty of Egypt, 760-664 BC) and the three Byzantine Christian kingdoms of Nubia that ruled for a thousand years (AD 500s-1500s).
read more
more Bible Lands
Hey, it is not just my phone, it is my library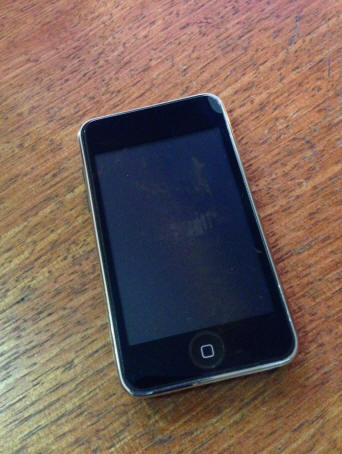 With the ever expanding cellular infrastructure development, cellular mobile phones are becoming common in some underdeveloped countries even before the land based telephones. According to the United Nations more than 6 billion of the 7 billion people on earth today has access to a mobile phone!
read more
more Books and Reading
Why Batman does not kill (not even the Joker)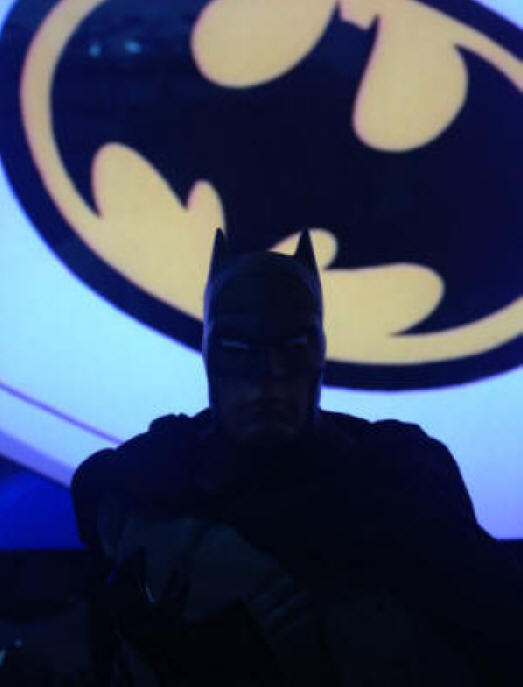 Over the decades from their initial encounter in Gotham City, the Joker has transformed from the Clown Prince of Crime to a mass murderer. He killed the second Robin, Jason Todd, paralysed Barbara Gordon (Batgirl), and shot and killed Lt. Sarah Essen, Commissioner Gordon's second wife. As many times, the Batman captured the Joker, as many times the Joker escaped. Being insane, Batman knew the Joker will never be persecuted. Knowing as he did that the Joker will continue to escape and hurt and kill people, why did the Batman not kill the Joker?
read more
more Comics
X-Men: Days of Future Past Review
X-Men: Days of Future Past (2014) is the seventh installation of the movie series on the X-Men. The theme of this movie is loosely based on the 1981 Uncanny X-Men storyline "Days of Future Past" by Chris Claremont and John Byrne. Personally I prefer the comic storyline as it is more nuanced but this movie is worth watching on its own.
|26 May 2014 | read more
more Movies reviews
Conversation with my granddaughter about technology
Hello little one,
I can see that you are having a good time with your iPad. Frankly I am amazed at how your little fingers interact so effortless with the touch screen and how instinctively you seem to know your way around an apps and to change to another apps when you are done with one. Grampa will have taken hours to do what you did within minutes and even then Grampa would need to consult an operating manual (if there is one available). Things are changing so fast that Grampa has difficulty keeping pace.
| 25 April 2014 | read more
more Conversations with my granddaughter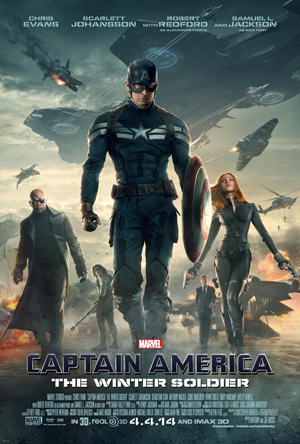 Captain America: The Winter Soldier (2014) is another offering from the big screen Marvel universe. It continues the on screen adventures of Captain America/Steve Rogers from the previous movie, Captain America: the First Avenger (2011). Drawing from the rich resources of the Captain America line of comic story arcs, The Winter Soldier is an attempt to connect the aging fans of the Captain America comic era and to introduce new fans to Captain America.
|01 Apr 2014| read more
more Movies
Sabbath keeping and the Spiritual Life
The day God chose for the Sabbath is 'Today' (Heb. 4:7). Hence, today, not only are we to rest from our labors but also to celebrate, enjoy, and delight with God in his creation of which we are a part of.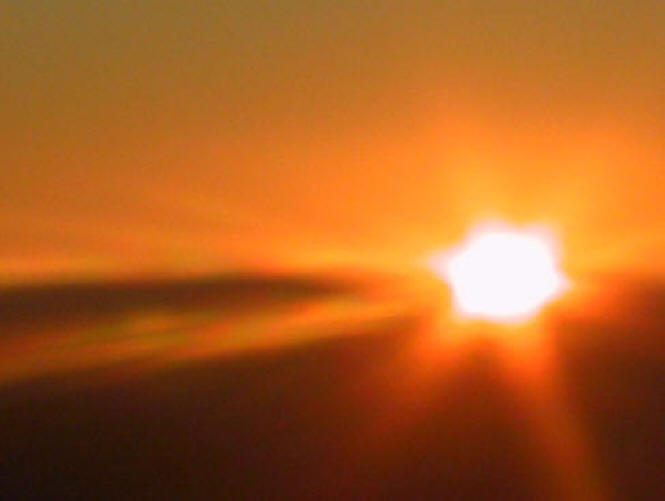 | 30 March 2014 | read more
more Spiritual Formation
The Nature of Spiritual Formation
Writing to the Christians in Corinth about spiritual transformation (2 Corinthians 3:18), Paul notes that "we, who with unveiled faces all reflect the Lord's glory, are being transformed into his likeness with ever-increasing glory, which comes from the Lord, who is the Spirit." It is Paul's intention to emphasize (1) that in spiritual transformation Christians (individuals and the Christian faith community) will be transformed into a likeness of Christ, (2) that this transformation is an ongoing process, (3) that it is Trinitarian, (4) that the Holy Spirit is involved in this transformation, and (5) that God's glory is thereby restored.
| 07 March 2014 | read more
more Spiritual Formation
The Biblical and Theological Foundations of Spiritual Formation
Christian spiritual formation is a process grounded on the biblical and theological concepts of restoration, relationship, and shalom. These key foundational concepts are as follows:
1. Restoring the imago Dei
2. Relationship with the triune God
3. Shalom and the kingdom of God
| 07 March 2014 | read
more
more Spiritual Formation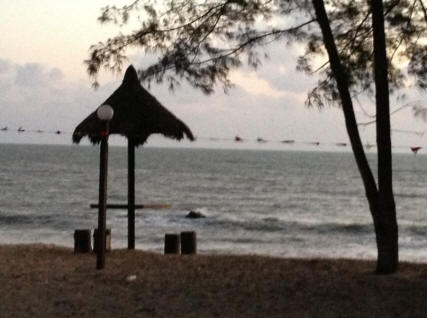 Never before in the history of mankind has so much information about any individual is available on the Internet to those who know how to search for it. Similarly, never before are there so many platforms for individual to self-disclose or reveal themselves in a frequent or even the minute to minute moments of her/his life. Such platforms such as Facebook, Tumbr, Twitter, Linked In, Youtube, Whatsapp, blogs, and websites are receiving a continuous stream of really personal information, some of which should be kept private and confidential. There are many reasons why people do this. Some of these reasons are connecting with others, self-affirmation, seeking affirmation, marketing and boasting. In this climate of apparent 'openness' how does the spiritual discipline of secrecy fits in?
| 20 Feb 2014| read more
more Spiritual Formation
Conversations with my granddaughter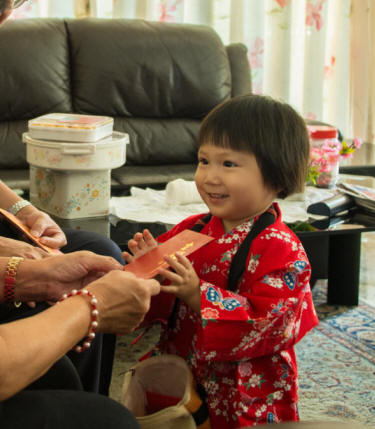 Hello little one, how pretty you looked in your red kimono when you celebrated your third Lunar Chinese New Year (2014). Grampa noticed that you especially enjoyed receiving the angpows, red packet containing money that were given by the married and elders to the unmarried grownups and children.

|18 Feb 2014| read more

more Conversations with my granddaughter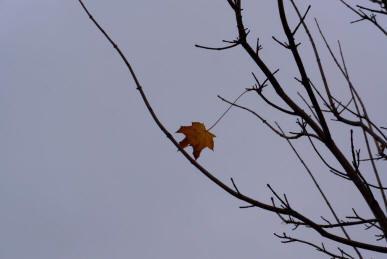 Sometimes during a noisy party or a particularly stressful day, we automatically want to sneak away from all the noise and stimulation to somewhere quiet; away from the crowd. It is just our brain trying to protect itself from overstimulation. Away from the crowd reduces stress on the brain, allowing it space to think and listen to itself. This is the basis of the spiritual discipline of silence and solitude. It is time away from the noisy busy world to a place where we can hear ourselves think. It is also during silence and solitude that we can hear God's voice. It does not matter if you are an extrovert or introvert, we all need times of silence and solitude.
|17 Feb 2014| read more
more Spiritual Formation
Resisting the Corruption of Our Souls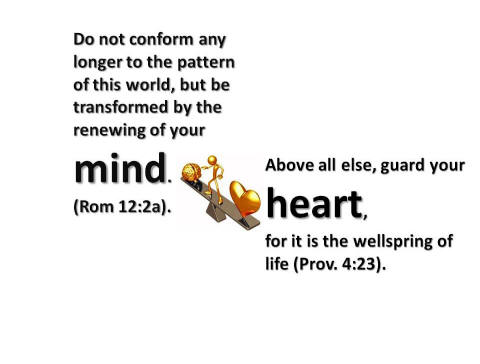 The Great Wall of China is one of the great feats of engineering of the ancient world. Built of bricks and stones, it is a massive man made structure that can be seen from space. Beginning in the 7th century BC, this 13,171 miles long fortification stretching from the northern eastern borders of China to the west was built to keep out the northern nomadic tribes. These tribes were making incursions into the Middle Kingdom. It was so effective that legends claimed that the walls were never breeched. The northern tribes were only able to gained access when corrupt officers or traitors opened the doors of the wall from within.
| 13 Feb 2014| read more
more Spiritual Formation
Spiritual Formation Community as the Matrix of Christian Spiritual Formation
A holistic Christian spiritual formation community (SFC) matrix contains the components of practice, worship, and instruction in the context of a community. The goals of the spiritual formation community matrix paradigm are that members of the faith community (1) grow into Christ-likeness, (2) become a people of God, and (3) build the kingdom of God and heal the whole of creation (shalom). Its essential components are the spiritual formation elements interacting in a spiritual formation community (more on this later) that acts as a crucible for CSF in individuals and the community itself. The faith community is central in this paradigm.
|21 Jan 2014| read more
more Spiritual Formation
Dynamics of Spiritual Formation Course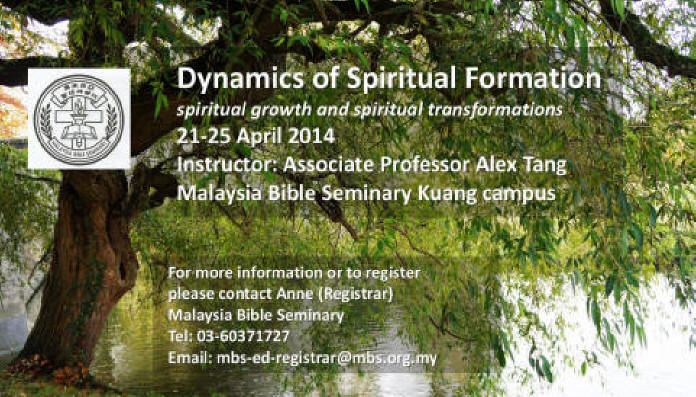 |15 Jan 2014| read more
Spiritual Formation Institute Seminars and Retreats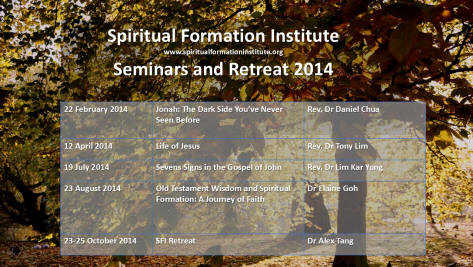 |15 Jan 2014| read more
Conversations with my Granddaughter about Superheroes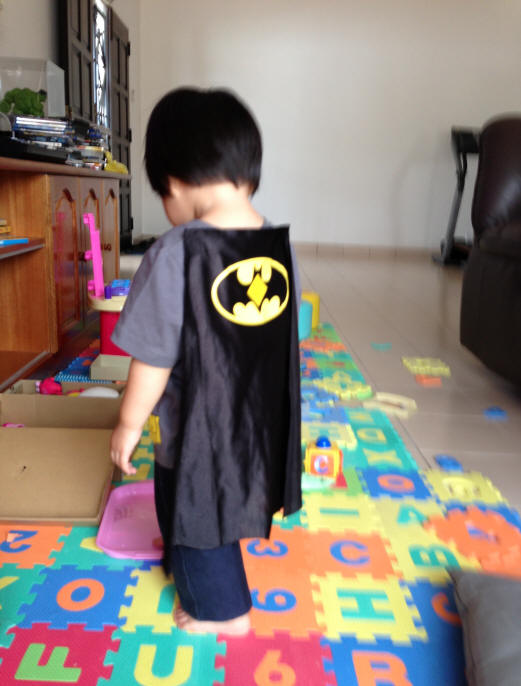 May God grant you, little one, the ability to discern who the true superheroes are. These are the ordinary big people around us who strive so hard to make a better life for others. Do not be deceived by the false superheroes on pedestals that have clay feet.
| 09 January 2014| read more
more Conversations with my granddaughter
Advent 2013 Reflections: Homecoming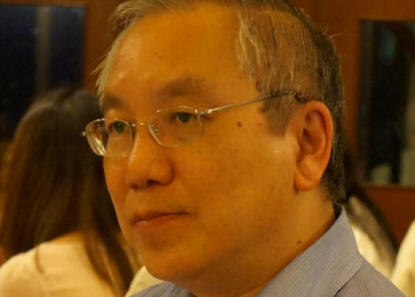 Advent is coming back to base, rest and equip for another year ahead. Advent is homecoming. Christmas is home base. Then living forward to another quest; another year ahead of discovering the transcendent and immanent God in our daily lives.
| 20 Dec 2013 | read more
more Worship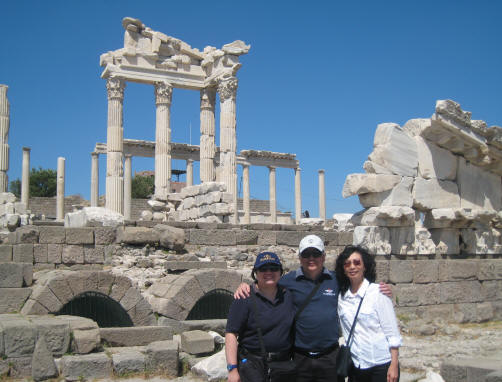 |09 Dec 2013 | read more
more on Bible Lands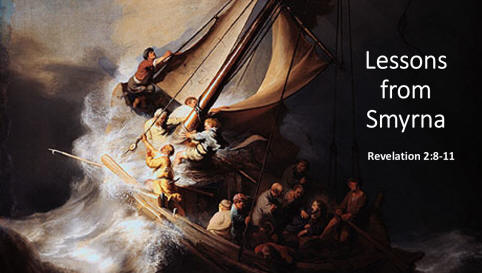 | 10 Nov 2013 | read more
more Sermons
Finding God in All Places Retreat