Kairos Spiritual Formation Ministries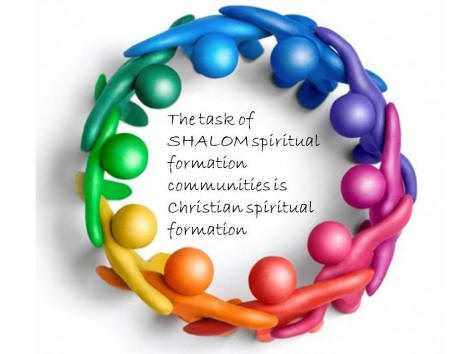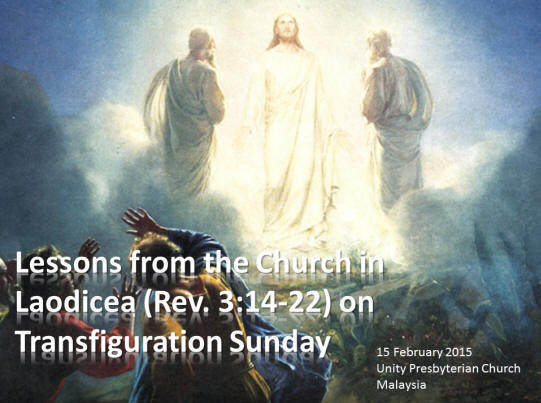 The Church in Laodicea prided themselves in their wealth, black wool, and healing eye salve. Jesus Christ exposed their delusion about their spiritual attitude, spiritual nakedness and spiritual blindness.
read more
more Sermons from Bible Lands
End of Life Planning and Euthanasia
by Jonathan Yao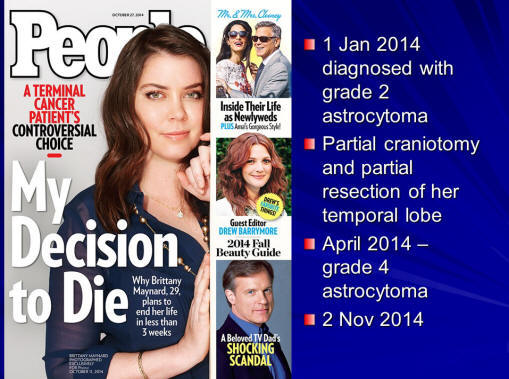 Read more
More articles on Bioethics
Spiritual Formation in a Nutshell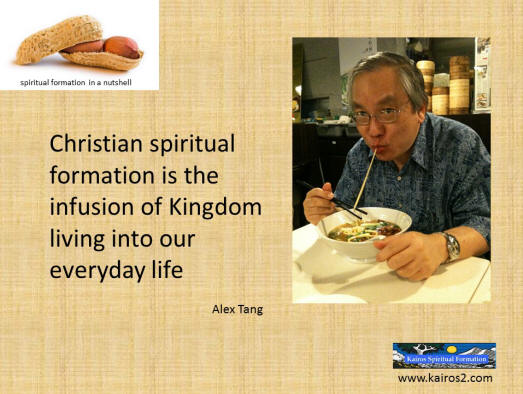 Distillation of essentials of spiritual formation
read more
more articles on Spiritual Formation
by Guia Karla Gonzales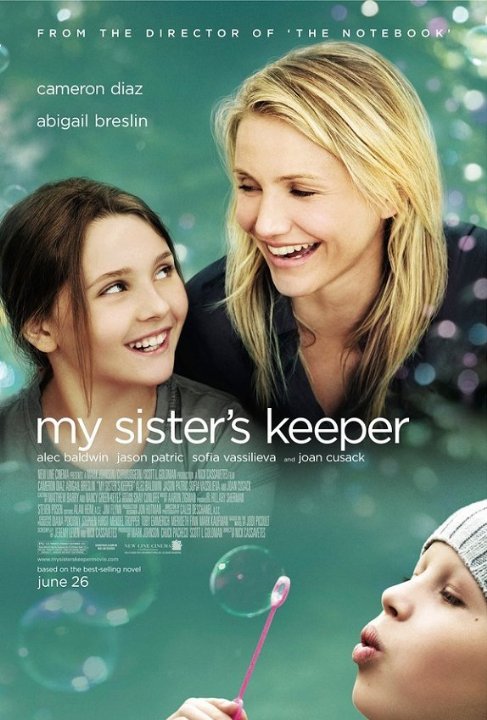 But what if saving others at the cost of our own lives is our sole, if not primary, purpose in life? And that it is neither an option nor consideration, but an imposition?
read more
more Bioethics
Conversations with my Granddaughter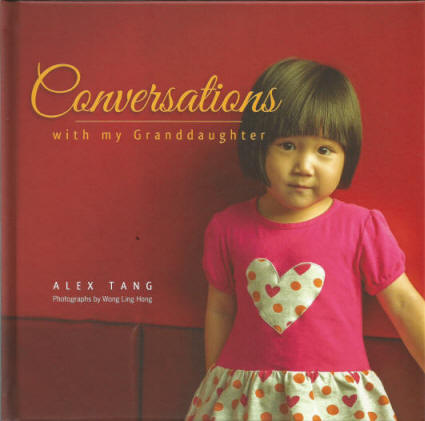 read more
As another year draws to a close and we edge closer to Eternity, let us ask ourselves some important questions:
read more
more e-Reflections
Biomedical Ethics and the Contemporary Church course in EAST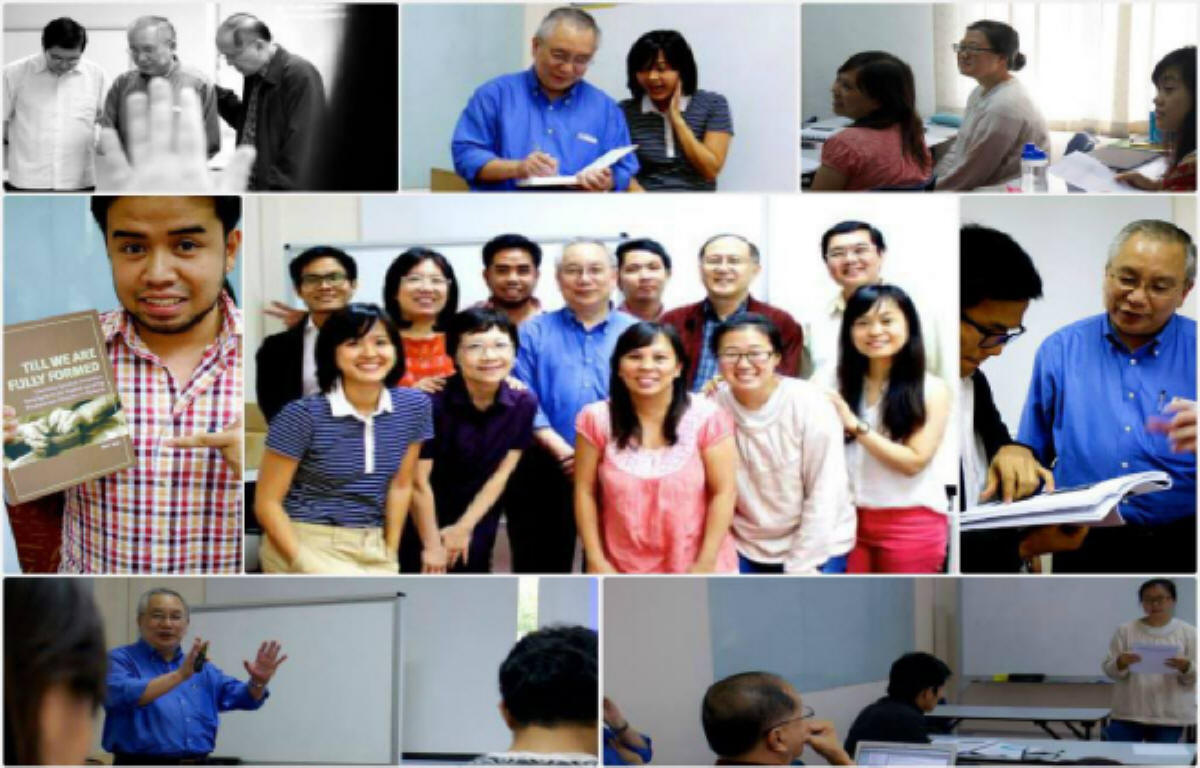 read more
Lessons from Ephesus: Busyness and Distractions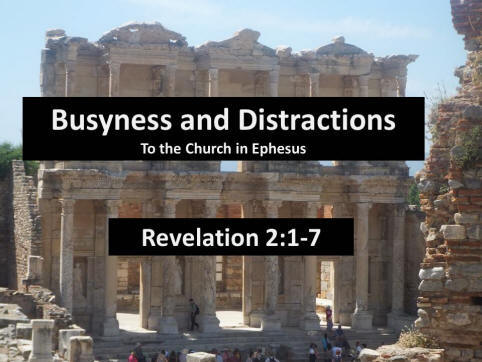 read more
more Sermons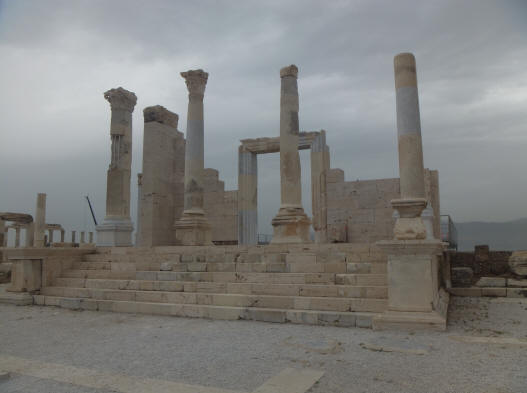 Laodicea was one of the most important and flourishing commercial cities of Asia Minor, in which large money transactions and an extensive trade in black wool were carried on.
read more
More Bible Lands
Why Batman does not kill (not even the Joker)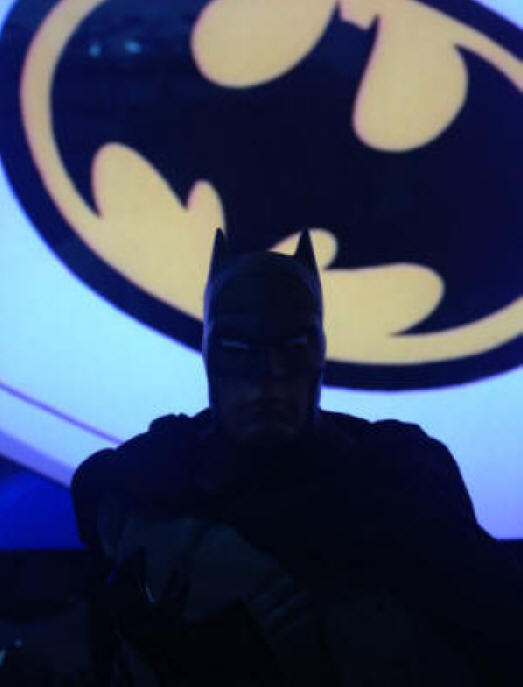 Over the decades from their initial encounter in Gotham City, the Joker has transformed from the Clown Prince of Crime to a mass murderer. He killed the second Robin, Jason Todd, paralysed Barbara Gordon (Batgirl), and shot and killed Lt. Sarah Essen, Commissioner Gordon's second wife. As many times, the Batman captured the Joker, as many times the Joker escaped. Being insane, Batman knew the Joker will never be persecuted. Knowing as he did that the Joker will continue to escape and hurt and kill people, why did the Batman not kill the Joker?
read more
more Comics
The Nature of Spiritual Formation
Writing to the Christians in Corinth about spiritual transformation (2 Corinthians 3:18), Paul notes that ďwe, who with unveiled faces all reflect the Lordís glory, are being transformed into his likeness with ever-increasing glory, which comes from the Lord, who is the Spirit.Ē It is Paulís intention to emphasize (1) that in spiritual transformation Christians (individuals and the Christian faith community) will be transformed into a likeness of Christ, (2) that this transformation is an ongoing process, (3) that it is Trinitarian, (4) that the Holy Spirit is involved in this transformation, and (5) that Godís glory is thereby restored.
read more
more Spiritual Formation
The Biblical and Theological Foundations of Spiritual Formation
Christian spiritual formation is a process grounded on the biblical and theological concepts of restoration, relationship, and shalom. These key foundational concepts are as follows:
1. Restoring the imago Dei
2. Relationship with the triune God
3. Shalom and the kingdom of God
read
more
more Spiritual Formation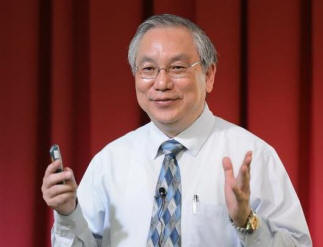 Dear friends,
Welcome! Come on in, make yourself a cup of coffee and let your mouse do the clicking. Look around and may you find rest for your body , nourishment for your mind and refreshment for your soul.
Join me in a continuing dialogue on everyday Christian spirituality, spiritual formation and transformation, spiritual direction, theology, Christian education, biomedical ethics, Star Trek, postmodern parenting and science fiction. I enjoy reading and watching movies. I write and preach in churches, speak in conferences and lead retreats. My other vocation is as a paediatrician and a medical educator.
Connect with me



Blogs
Random Musings from a Doctor's Chair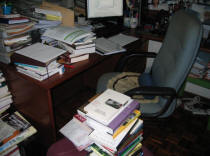 spirituality, culture and life

Random Photos from a Doctor's Chair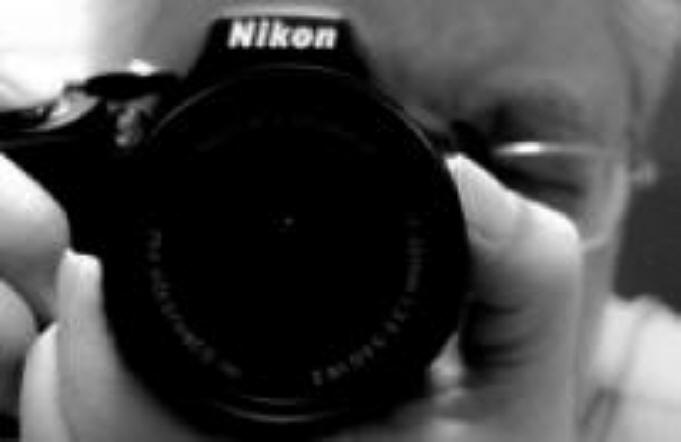 seeing all things new
Linkedin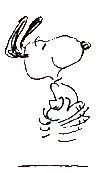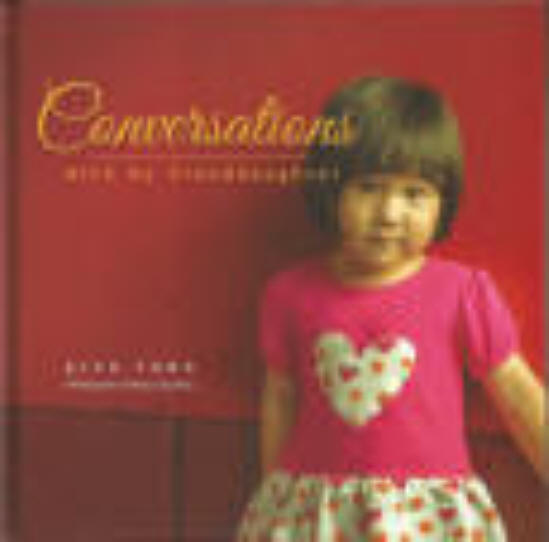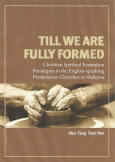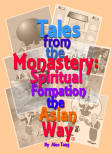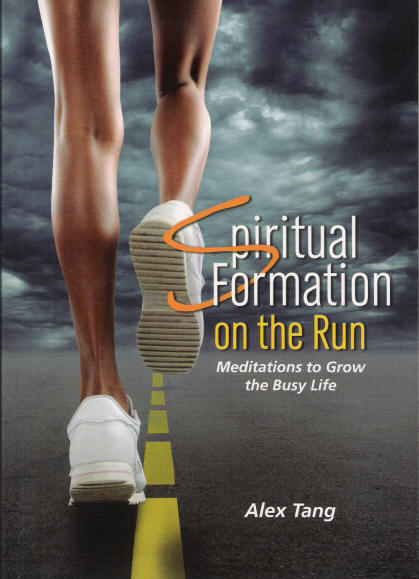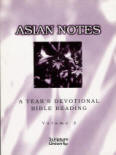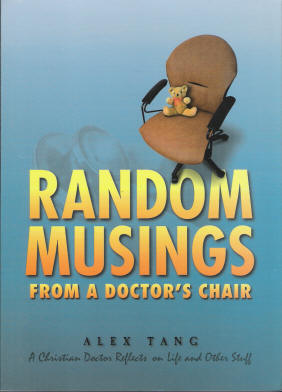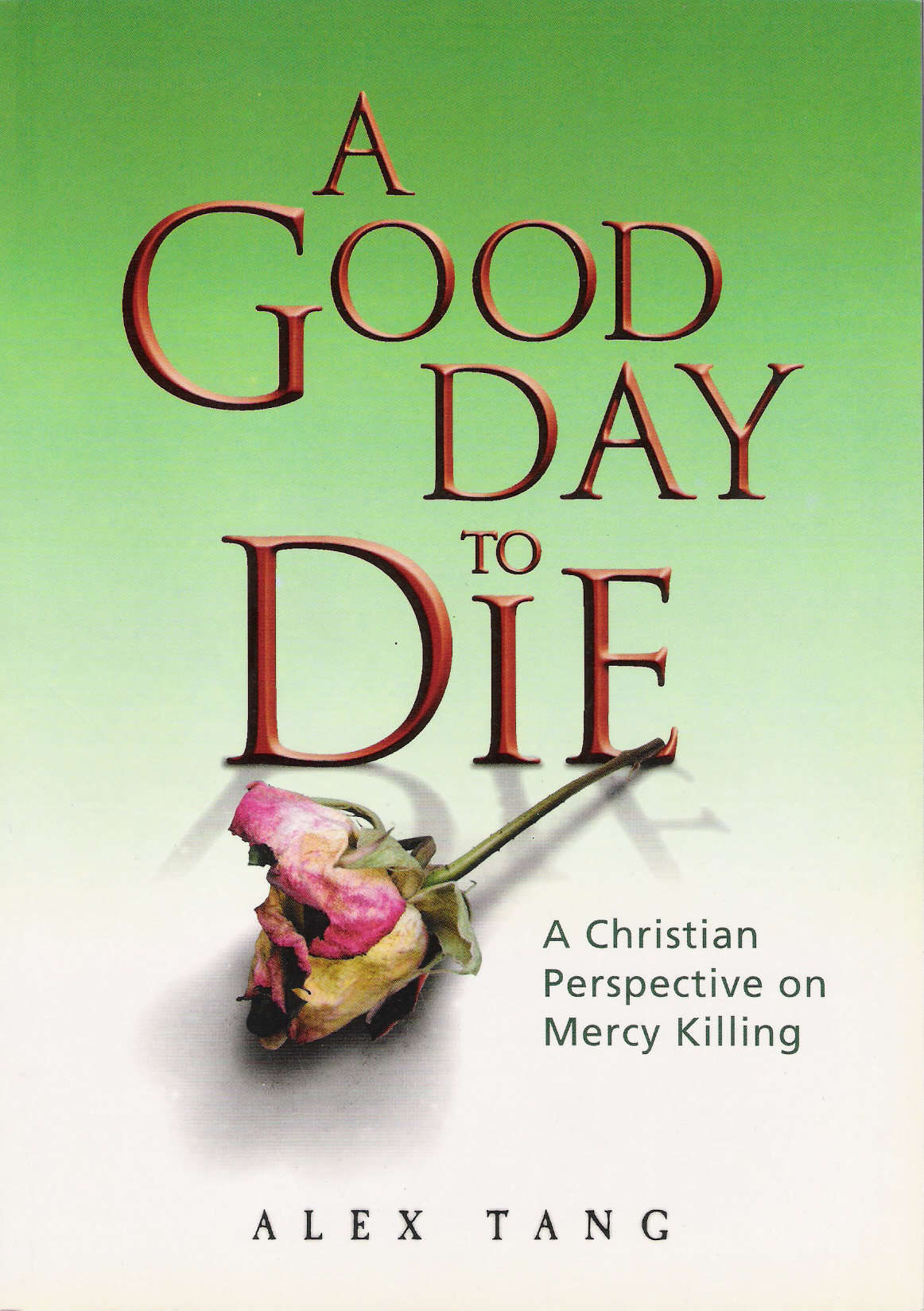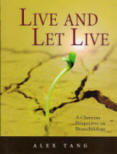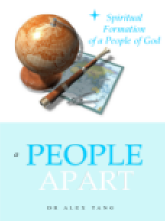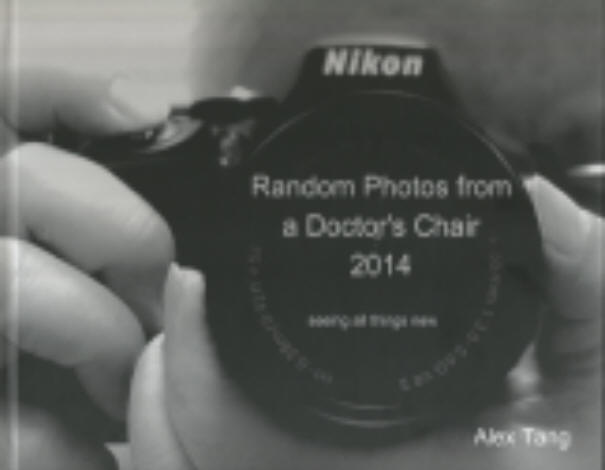 Recommended Reading

I value your comments and your dialogue