Kairos Spiritual Formation Ministries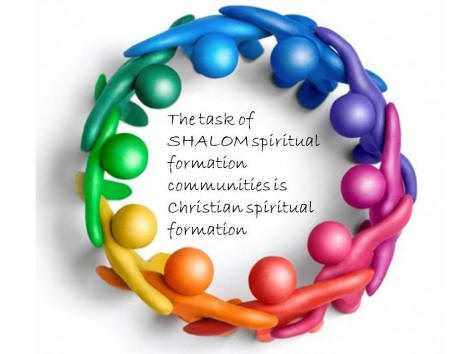 A Lent Meditation 2016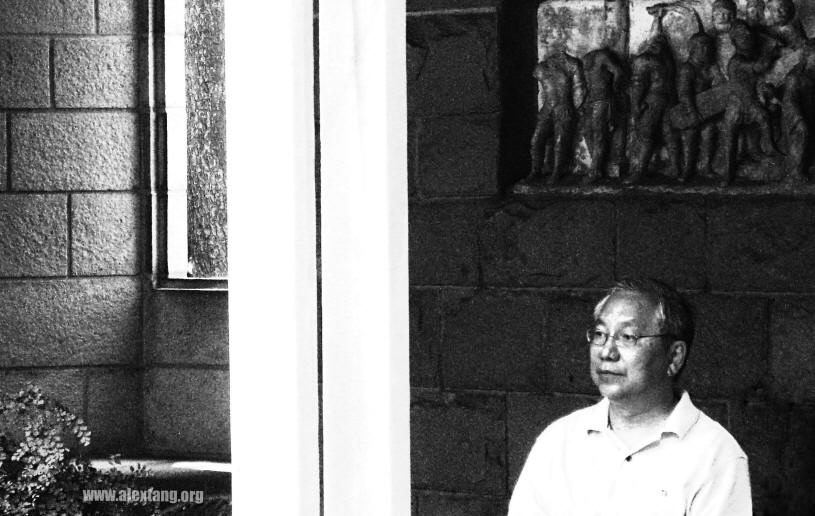 I feel like I am a jigsaw puzzle – partially assembled but with many pieces missing. There are pieces of me all over the place. Some pieces are lodged in my wife, children and grandchildren, friends, workplace, church, hobbies, and my social tribes. Other pieces are hidden deep inside my inner being. Some pieces are hidden so deep that I am unaware of them. All my life, I have felt a sense of incompleteness, fragmentation and longing. This longing is a siren call for completeness; for the jigsaw to be assembled; for every piece to be in its rightful place. Then I believe I can really know who I am from the picture on the jigsaw. I recognize this feeling as a hunger for shalom; for wholeness and completeness.
read more
more in Devotions
The Banana Syndrome: Losing Our Cultural Identity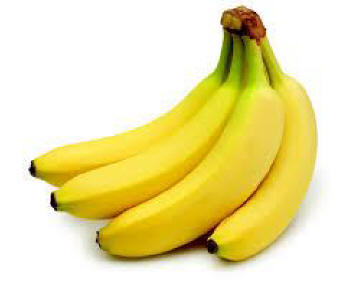 English-educated Chinese Christians in Malaysia and Singapore faces a unique quandary. Their mindset, worldview and culture are influenced by the Anglo-American influences that come with an English education system. Yet, these Christians are ethnic Chinese brought up with their Chinese cultural heritage whether they are aware of them or not. No wonder they are often called bananas – yellow on the outside but white in the inside. That is one of the reasons why mainland Chinese when China was forced open to the West were very resistant to Christianity. They see Christianity as a Western imperialist tool. They recognize that embracing the Western culture will threaten their Chinese identity. Early Chinese Christian converts were regarded as no longer Chinese.
read more
more articles on Glocalisation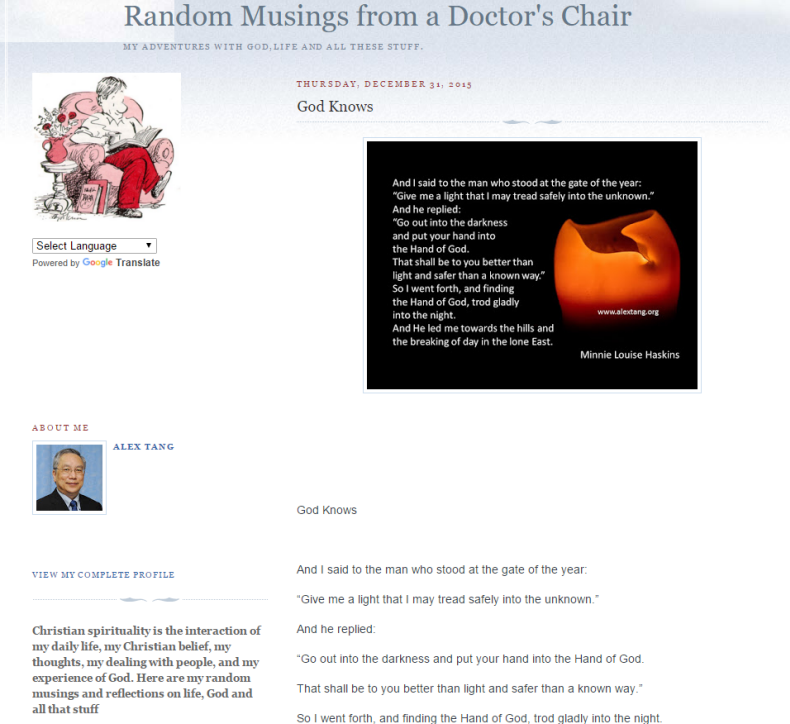 I have been blogging for ten years! The unsettling events of 2015 and the beginning of 2016 had so distracted me that that I almost let such an important anniversary slipped my mind! I started this blog on 21 January 2006. I posted my 1000th post on 20 July 2008, 2001st post on 1 Jan 2010, and 3000th post on 11 Feb 2015. One of the features I like about blogs is that I can easily retrieve previous posts, unlike Facebook or twitters. Blogging is part of my digital Great Commission activities.
read more
more on A Writing Life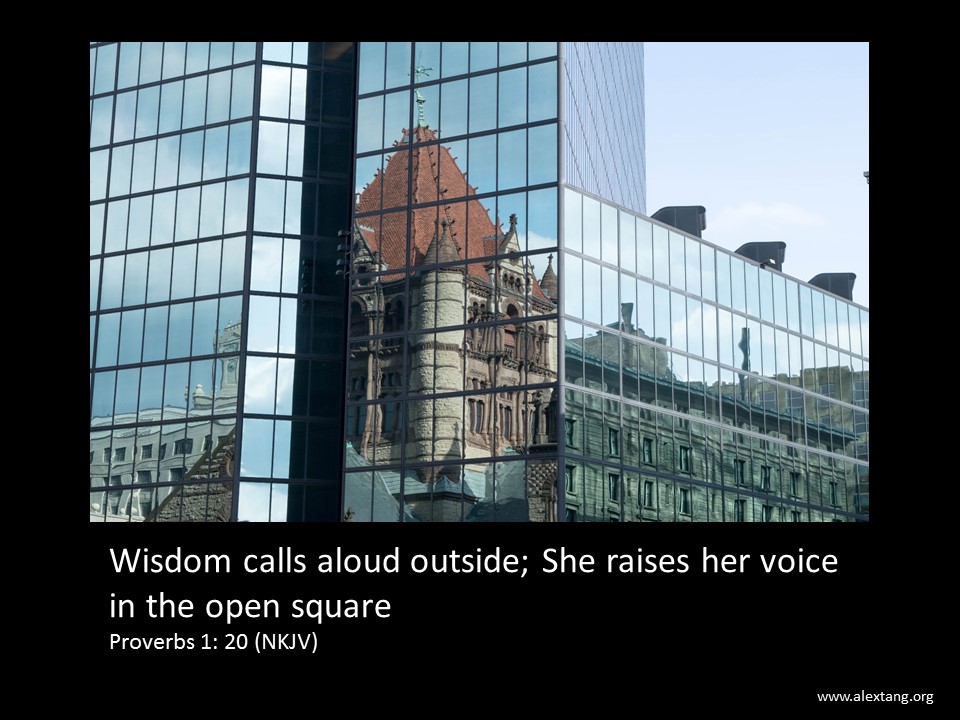 In this project, I try to match some of the photographs I have taken to verses from the Book of Proverbs. This forms part of the daily Scripture verses that is available on my Facebook page, Kairos Spiritual Formation. Hope you find it inspirational. It is free for download.
read more
more Photography
Christian Reflections on Medical Utopia
Medical utopias are often about good health, absence of suffering, and even delaying of aging process. The last two decades have seen a tremendous increase in emerging medical technologies to achieve these utopias.
read more
more articles on Bioethics
Waiting for the Light: Mastery Inactivity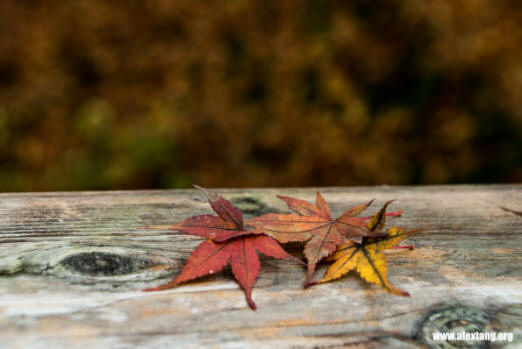 This is often what happens when we are hit with some catastrophes in our lives. In such situation, we are full of an urgency to act. An urgency to do something to get us out of the situation. Anything at all, even though the action may not be beneficial or at times may cause harm. An alternative option is to sit idly by and ride out the storm.
read more
more e-Reflections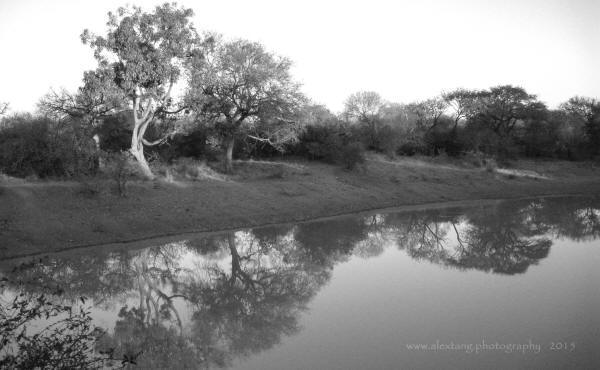 I have often be queried why I titled my book Spiritual Formation on the Run. It was suggested that it should include '…run away from the busy life' or '...run to silence and solitude'. It puzzled me for a long time until it dawned on me that to many people, spiritual formation or spiritual growth is incompatible with being on the run or movement. To many, spiritual formation will only occurs when we are still and silent, like on a retreat in the mountains in the middle of nowhere.
read more
more Spirituality
Delphi, the center of the world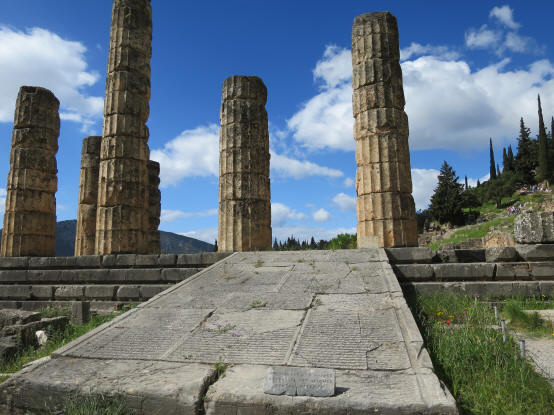 Delphi is an interesting place to visit in Greece. It is famed for its Oracle and being the centre of the ancient Greek world. There are numerous legends as to its origin. One is that of Apollo. Apollo when he was only an infant shot an arrow which killed Python "a dragon". Python was the son of Gaia (mother earth or goddess). Apollo had to atone for this by suffering a period of menial labour. Python was guarding the navel of the world. The location was Delphi.
read more
more on Bible Lands
The Biblical and Theological Foundations of Spiritual Formation
Christian spiritual formation is a process grounded on the biblical and theological concepts of restoration, relationship, and shalom. These key foundational concepts are as follows:
1. Restoring the imago Dei
2. Relationship with the triune God
3. Shalom and the kingdom of God
read
more
more Spiritual Formation
The Nature of Spiritual Formation
Writing to the Christians in Corinth about spiritual transformation (2 Corinthians 3:18), Paul notes that "we, who with unveiled faces all reflect the Lord's glory, are being transformed into his likeness with ever-increasing glory, which comes from the Lord, who is the Spirit." It is Paul's intention to emphasize (1) that in spiritual transformation Christians (individuals and the Christian faith community) will be transformed into a likeness of Christ, (2) that this transformation is an ongoing process, (3) that it is Trinitarian, (4) that the Holy Spirit is involved in this transformation, and (5) that God's glory is thereby restored.
read more
more Spiritual Formation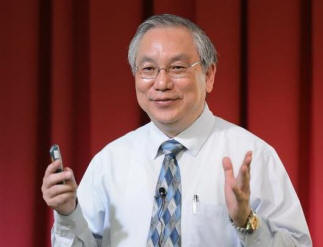 Dear friends,
Welcome! Come on in, make yourself a cup of coffee and let your mouse do the clicking. Look around and may you find rest for your body , nourishment for your mind and refreshment for your soul.
Join me in a continuing dialogue on everyday Christian spirituality, spiritual formation and transformation, spiritual direction, theology, Christian education, biomedical ethics, Star Trek, postmodern parenting and science fiction. I enjoy reading and watching movies. I write and preach in churches, speak in conferences and lead retreats. My other vocation is as a paediatrician and a medical educator.
Connect with me
Blogs

Random Musings from a Doctor's Chair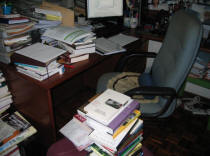 spirituality, culture and life

Random Photos from a Doctor's Chair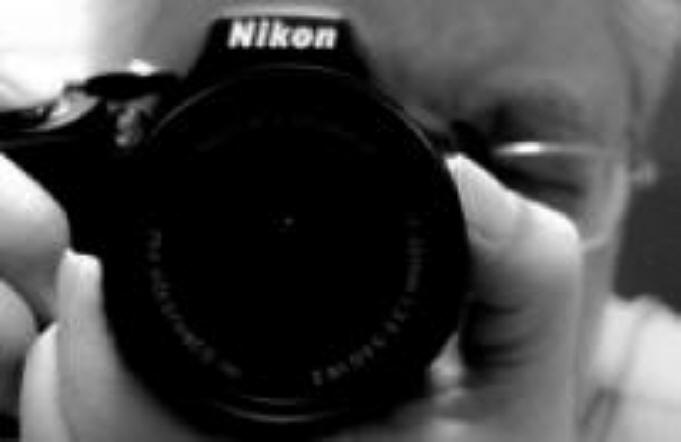 seeing all things new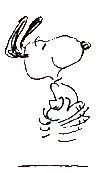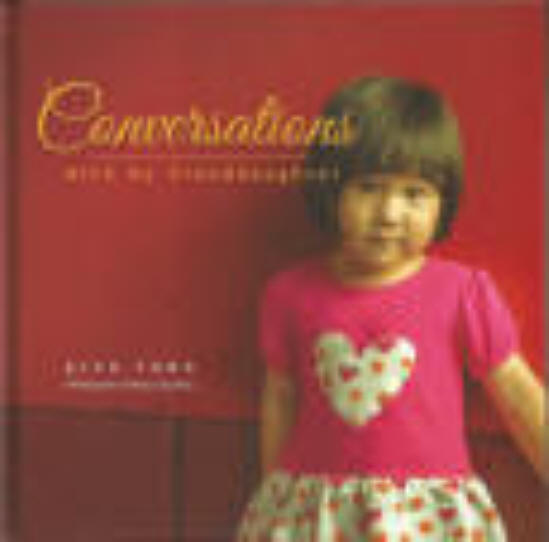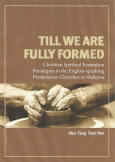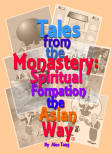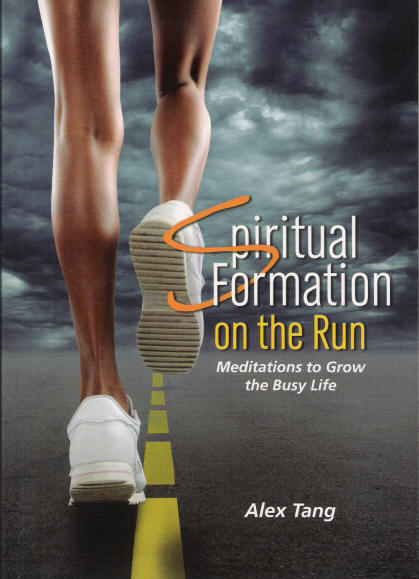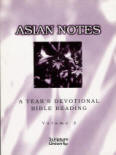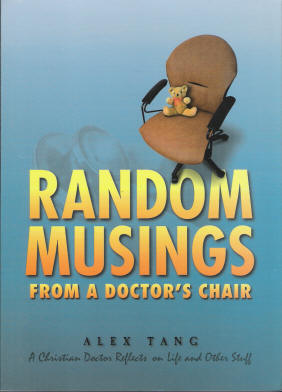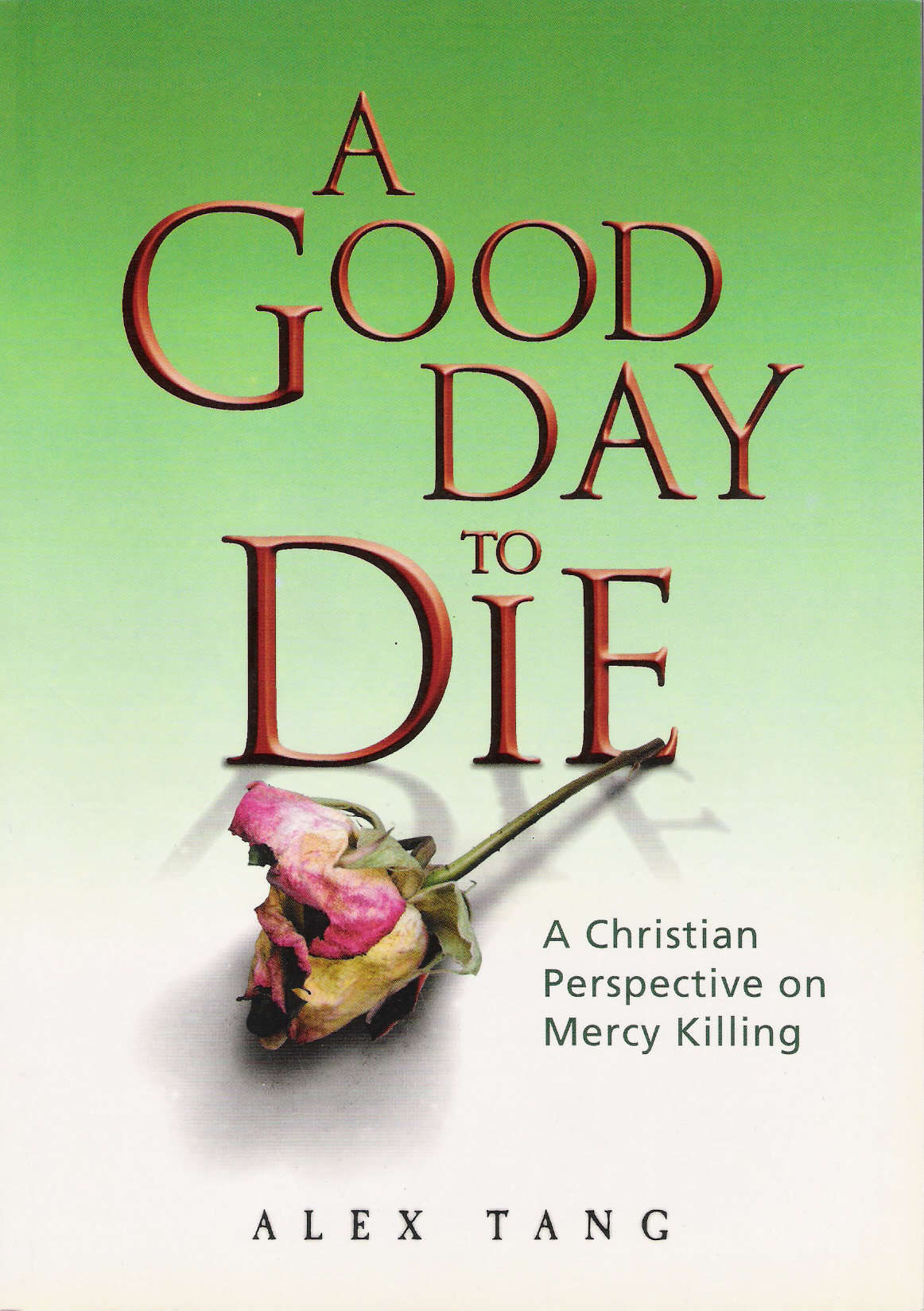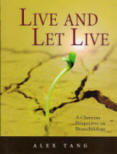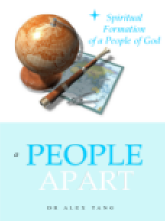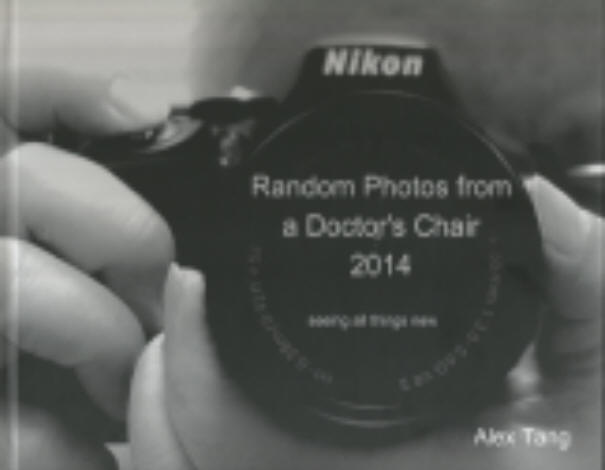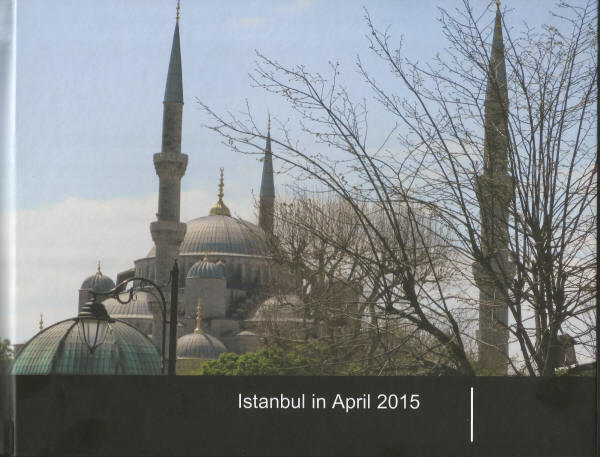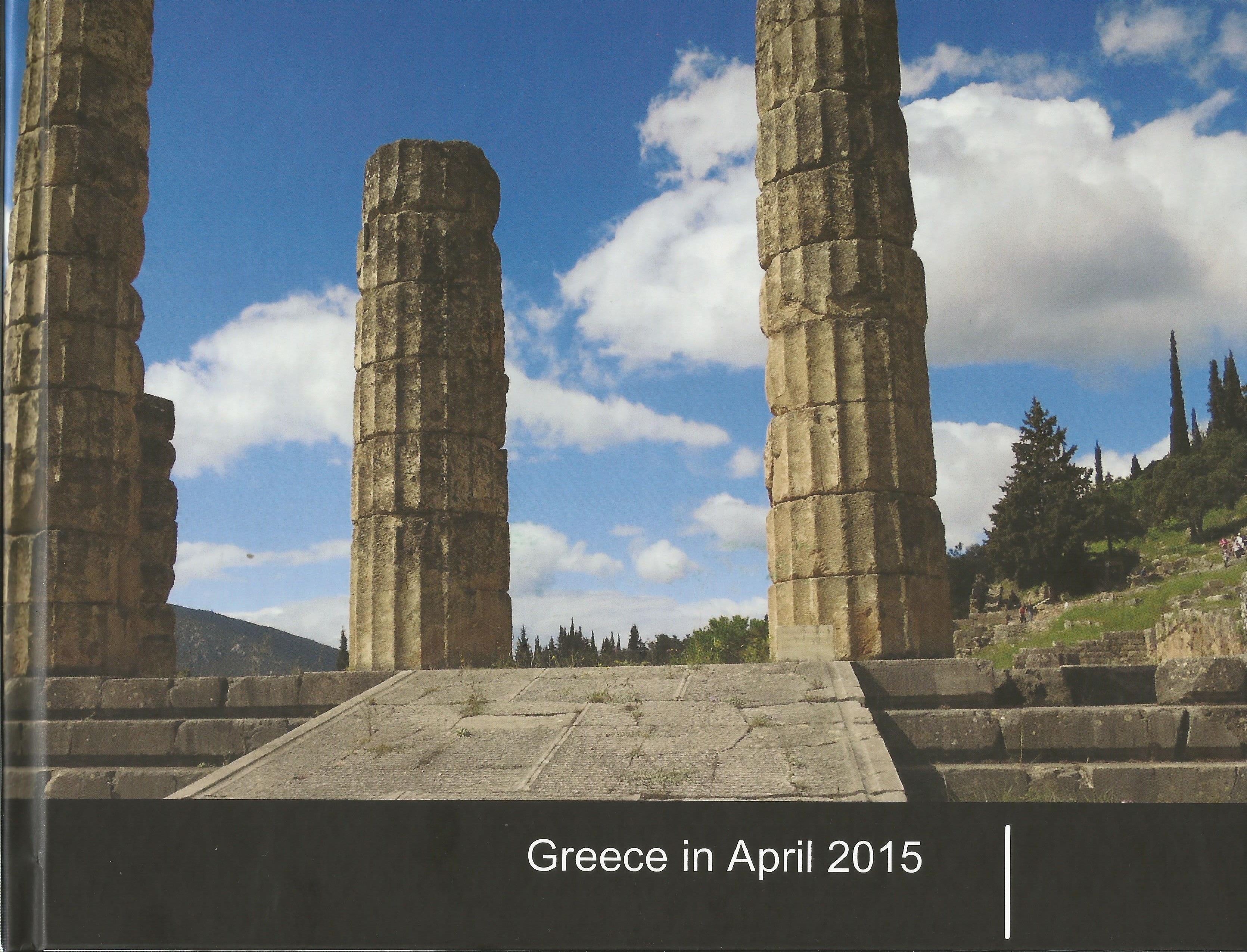 I value your comments and your dialogue