Kairos Spiritual Formation Ministries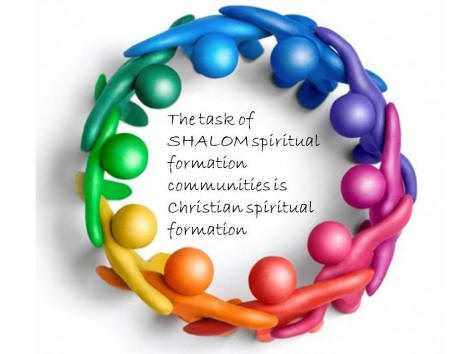 What I learned from Calvin and Hobbes
The Gospel according to Calvin and Hobbes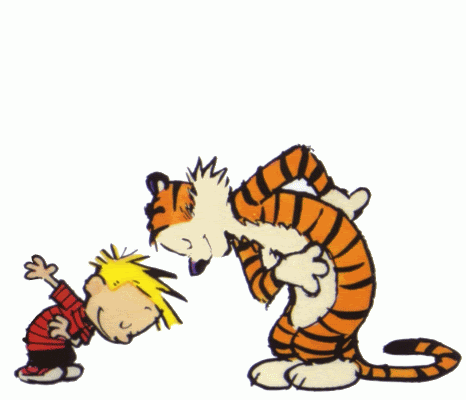 Calvin and Hobbes is a daily newspaper comic strips series drawn by Bill Watterson in 1985 about a 6 year old boy with a toy tiger named Hobbes. In this script we are introduced to Calvin's world or reality where Hobbes is a real wise-cracking tiger. We are also immersed into the life of his long-suffering parents, his school and school friends.
read more
more from e-Reflections and Comics
Your Story, My Story, His Story: Metanarratives and the Christian Life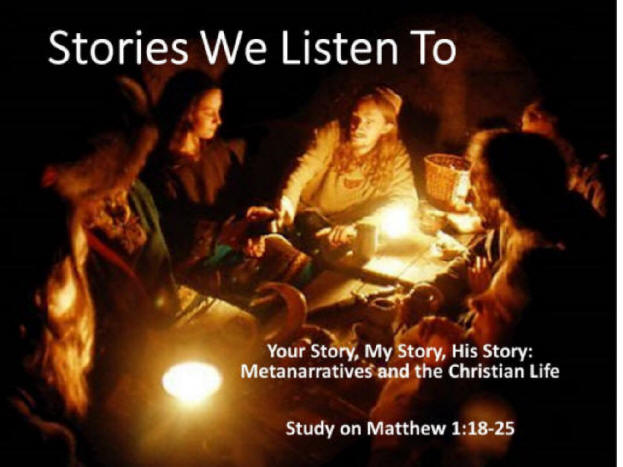 Whether we are aware of it or not, stories we listen are influencing the how we think, how we see or perceived everyday things and how we develop our values. When we hear the word 'story', we usually think of fiction as stories in books or movies. Sociologists and philosophers had long understood that stories or narratives may are not just fiction but the determining factor in how we live our lives. The stories that we listen to have the ability to shape our reality. These reality-shaping stories are also known as worldview.
read more
more in Sermons and Spiritual Formation
Notes to My Medical Students: On Studying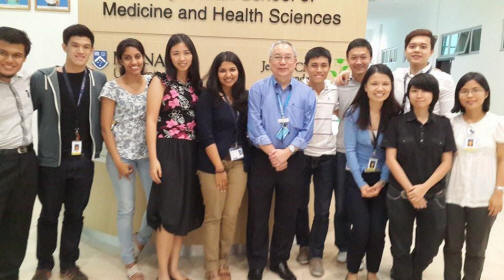 Studying and studying hard are the defining characteristics of a medical student. During my varsity days, as my friends from the Arts and Science goes off to the pubs and parties for the evening, the standing joke are that the medical students are monks and nuns who have to stay back to fulfill their daily ritual of offerings to the god of medicine. Studying and studying hard are still the hallmarks of medical students though I note that the newer textbooks are written in simpler language, more colorful and very much thinner.
read more
more on Medical Students /Paediatric notes
Reconciling our Fragmented Selves
Stop Playing Games: Join God's Reconciling Work for Lent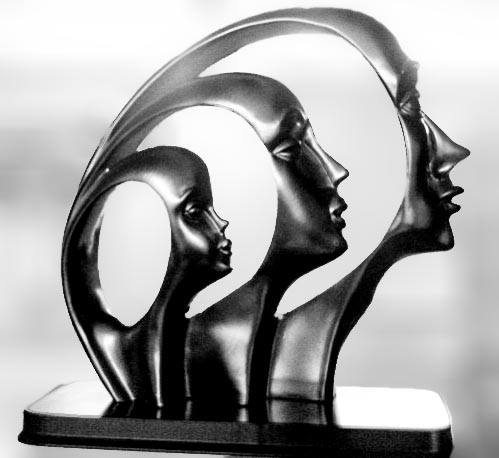 Soul care or care of our inner spiritual life is a lifelong process. It is worthwhile during this Lenten season to reexamine it. Procrastination is one of our favorite habits, made worse by social media such as Facebook. Procrastination is what we do to avoid doing what we should be doing. Playing games in soul care is a form of procrastination. Soul care is hard and painful work as we peel away layers of resentment, unforgiveness and bitterness. It also needs us to distinguish and identify who we really are (real self), who we think we should be (duty self), and who we think others think we should be (perceived self). We play games to distract us from the real work of reconciliation of our fragmented selves.
read more
more from Devotions, Spiritual Formation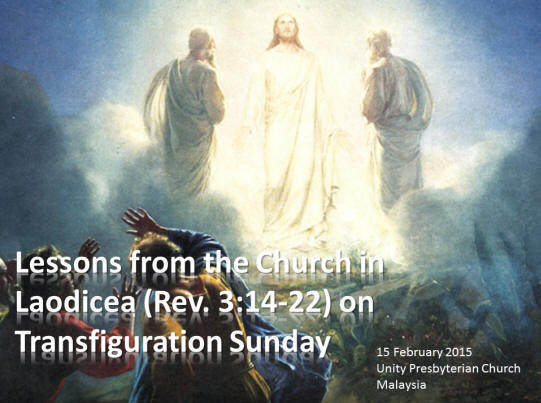 The Church in Laodicea prided themselves in their wealth, black wool, and healing eye salve. Jesus Christ exposed their delusion about their spiritual attitude, spiritual nakedness and spiritual blindness.
read more
more Sermons from Bible Lands
End of Life Planning and Euthanasia
by Jonathan Yao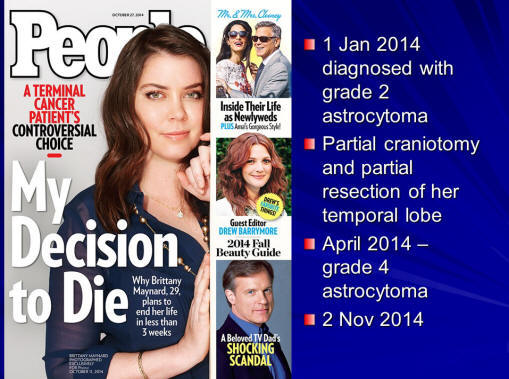 Read more
More articles on Bioethics
Spiritual Formation in a Nutshell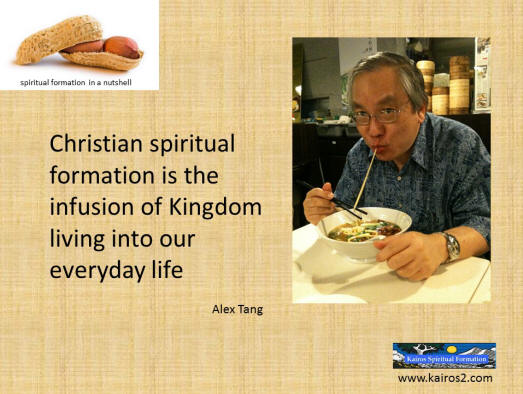 Distillation of essentials of spiritual formation
read more
more articles on Spiritual Formation
by Guia Karla Gonzales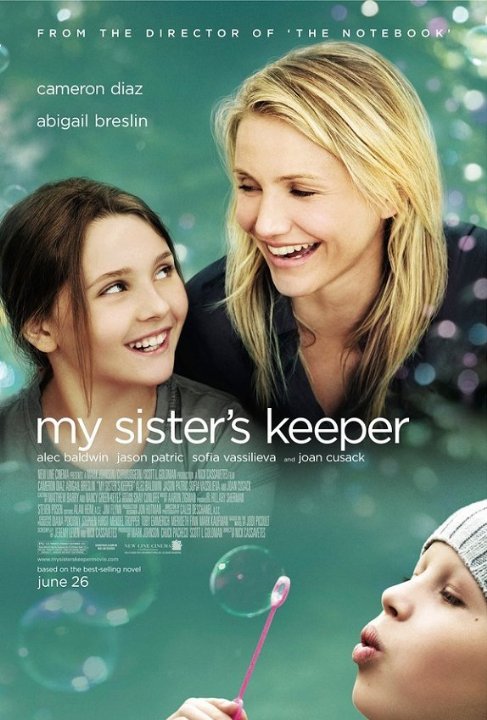 But what if saving others at the cost of our own lives is our sole, if not primary, purpose in life? And that it is neither an option nor consideration, but an imposition?
read more
more Bioethics
Conversations with my Granddaughter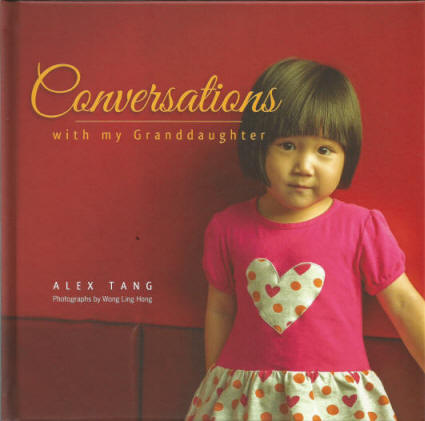 read more
As another year draws to a close and we edge closer to Eternity, let us ask ourselves some important questions:
read more
more e-Reflections
Biomedical Ethics and the Contemporary Church course in EAST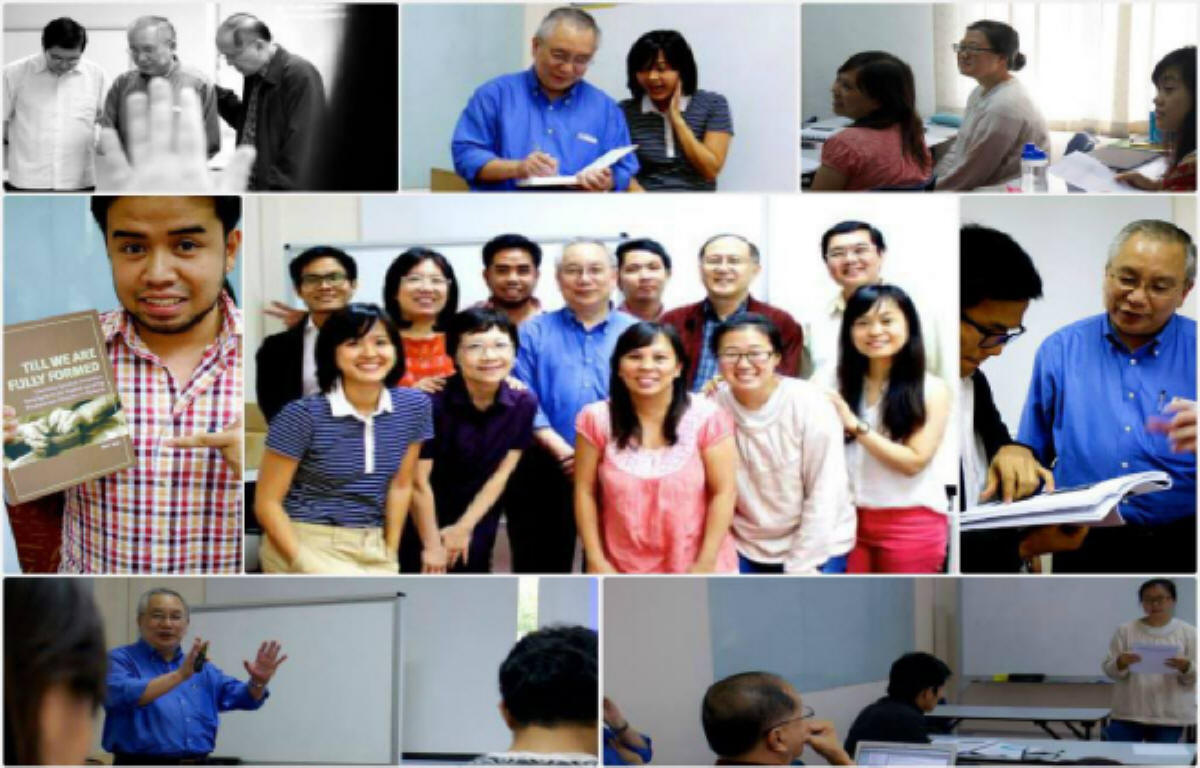 read more
Lessons from Ephesus: Busyness and Distractions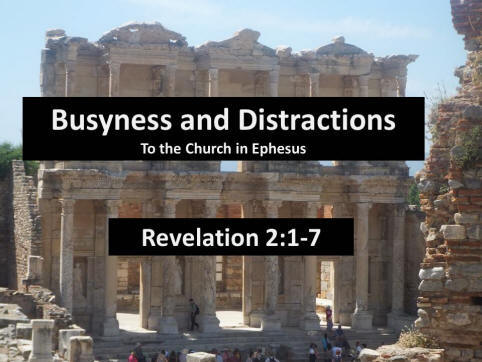 read more
more Sermons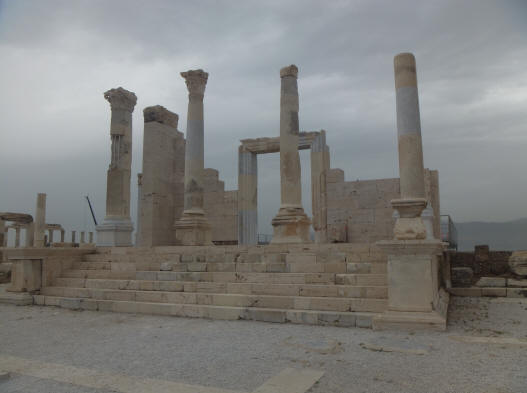 Laodicea was one of the most important and flourishing commercial cities of Asia Minor, in which large money transactions and an extensive trade in black wool were carried on.
read more
More Bible Lands
Why Batman does not kill (not even the Joker)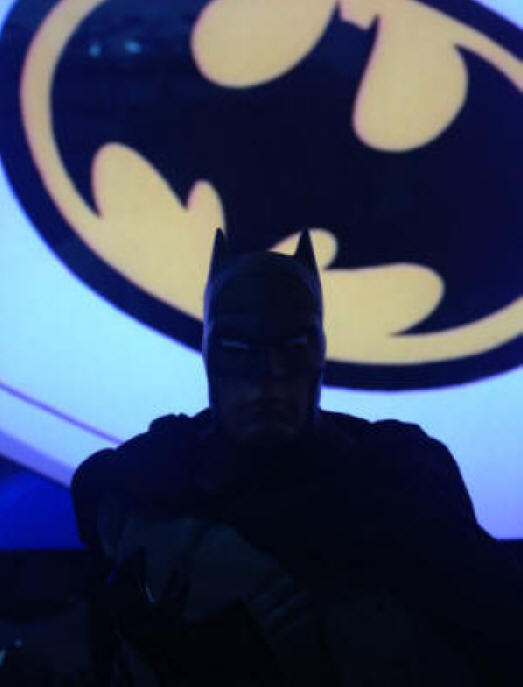 Over the decades from their initial encounter in Gotham City, the Joker has transformed from the Clown Prince of Crime to a mass murderer. He killed the second Robin, Jason Todd, paralysed Barbara Gordon (Batgirl), and shot and killed Lt. Sarah Essen, Commissioner Gordon's second wife. As many times, the Batman captured the Joker, as many times the Joker escaped. Being insane, Batman knew the Joker will never be persecuted. Knowing as he did that the Joker will continue to escape and hurt and kill people, why did the Batman not kill the Joker?
read more
more Comics
The Nature of Spiritual Formation
Writing to the Christians in Corinth about spiritual transformation (2 Corinthians 3:18), Paul notes that "we, who with unveiled faces all reflect the Lord's glory, are being transformed into his likeness with ever-increasing glory, which comes from the Lord, who is the Spirit." It is Paul's intention to emphasize (1) that in spiritual transformation Christians (individuals and the Christian faith community) will be transformed into a likeness of Christ, (2) that this transformation is an ongoing process, (3) that it is Trinitarian, (4) that the Holy Spirit is involved in this transformation, and (5) that God's glory is thereby restored.
read more
more Spiritual Formation
The Biblical and Theological Foundations of Spiritual Formation
Christian spiritual formation is a process grounded on the biblical and theological concepts of restoration, relationship, and shalom. These key foundational concepts are as follows:
1. Restoring the imago Dei
2. Relationship with the triune God
3. Shalom and the kingdom of God
read
more
more Spiritual Formation